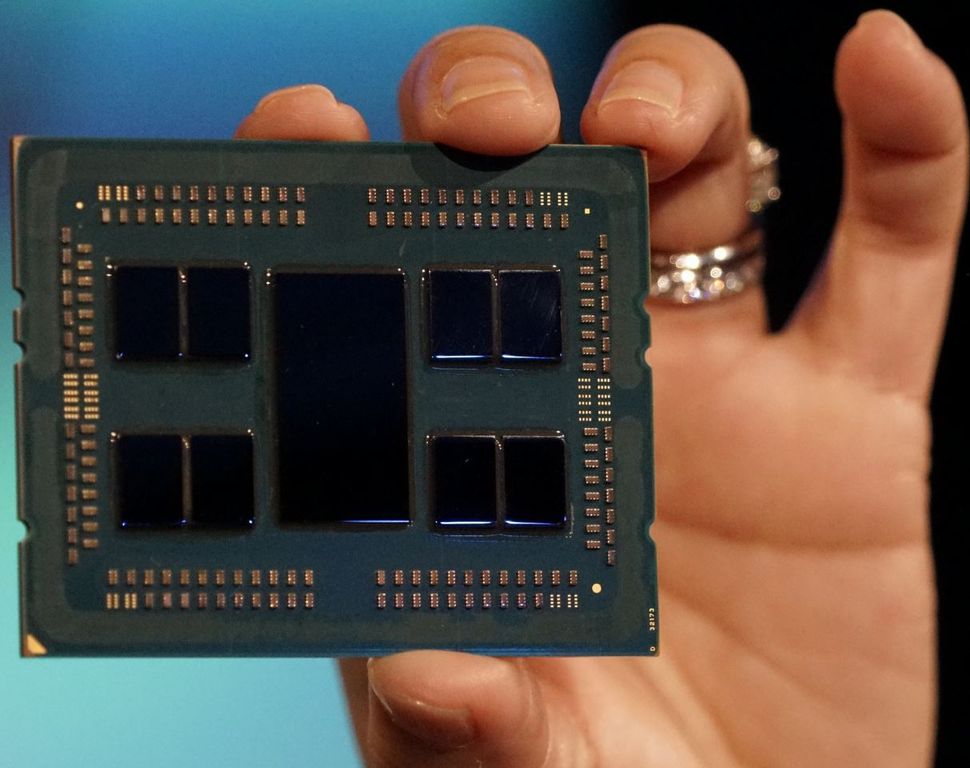 AMD shared its official pricing with us for its Threadripper Pro 5000 WX-series processors, at the same time effectively marking the end of what we would consider the company's traditional HEDT lineup — AMD isn't releasing non-Pro Threadripper processors anymore, and Threadripper Pro pricing is far out of reach for the overwhelming majority of enthusiasts.
AMD originally announced the Threadripper Pro chips back in March, and as usual for this series of chips, it came exclusively in Lenovo's OEM ThinkStation systems. As such, AMD didn't release chip pricing. Last week AMD announced the Pro chips would come to other OEMs later this year and that it would come to retail as a standalone chip to also serve the DIY/enthusiast crowd — and that it would unify the non-Pro and Pro versions of Threadripper.
AMD Ryzen Threadripper PRO 5995WX SEP is $6,499
AMD Ryzen Threadripper PRO 5975WX SEP is $3,299
AMD Ryzen Threadripper PRO 5965WX SEP is $2,399
Here's the official Threadripper Pro pricing that AMD shared with us today, and it's clear that these chips are priced far above what we would expect for the traditional definition of the HEDT segment.