Prime Day is next month and members can look forward to a slew of games available to download for free during the event.
The dates for Amazon Prime Day 2022 have finally been announced with the sales bonanza set for Tuesday, July 12 and Wednesday, July 13. Prime members can look forward to deals across the entire website, including over 30 free games from triple-A titles to indie darlings.
Amazon shared the Prime Day news in a blog post (opens in new tab), saying that Prime Gaming members can begin downloading the eligible titles for free from June 21 through July 13. The smorgasbord of games includes the Mass Effect Legendary Edition, Need For Speed Heat, and a trio of Star Wars titles, which is great if you've jumped on the Obi-Wan Kenobi bandwagon.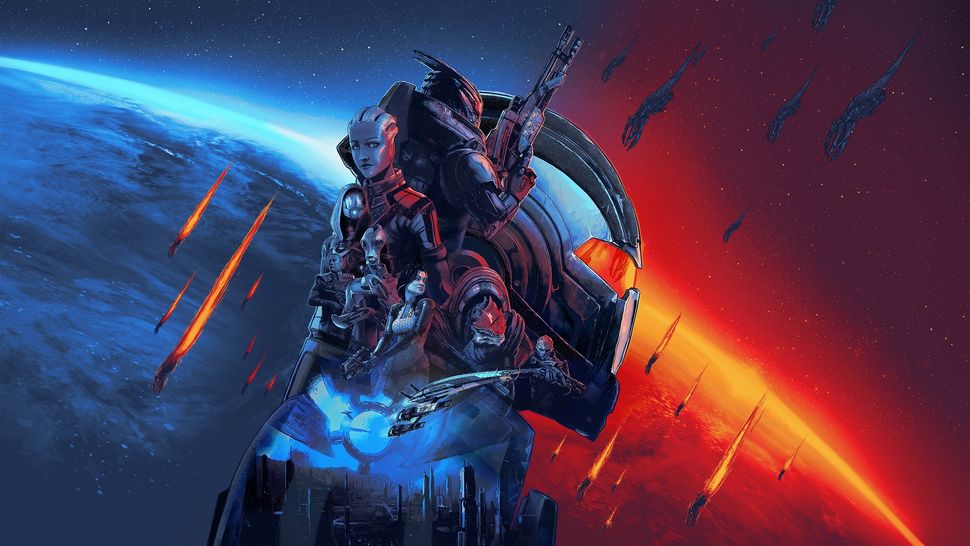 The post says that during Amazon Prime Day, members "can claim more than 30 free games." It adds that in the run up to Prime Day, from June 21 through July 13, "Prime members can start freeloading more than 25 indie games instantly."